​​Welcome to our school's website.

Czech School Manchester is a Saturday supplementary school of Czech Langugage for pre-school and school children and adults who are taught by experienced and qualified teachers.


Vítejte na stránkách naší školy.

Česká škola Manchester nabízí sobotní výuku českého jazyka pro předškolní a školní děti a dospělé pod vedením zkušených a kvalifikovaných pedagogů.

Who We Are?
We are parents of Czech or Czech-English bilingual children living in Manchester, Lancashire, Cheshire or Merseyside who set up a school where our children can learn our language, traditions and culture. The school is a registered charity no 1170346.

Kdo jsme?
Jsme rodiče českých a česko-anglických bilingvních dětí žijících v Manchesteru a širokém okolí, kteří se rozhodli vybudovat pro své děti školu, kde by se mohly učit náš jazyk, tradice a kulturu. Škola funguje jako charita registrovná u Charity Commission pod číslem 1170346.


A charitable organisation providing Czech language lessons to children of Czech origins. The school caters for children aged from 12 months to 11 years.

Children learn the language in the most natural way, by "total immersion" while playing and learning and enjoying themselves.
We also offer Czech language courses for adults and much more - just explore our website.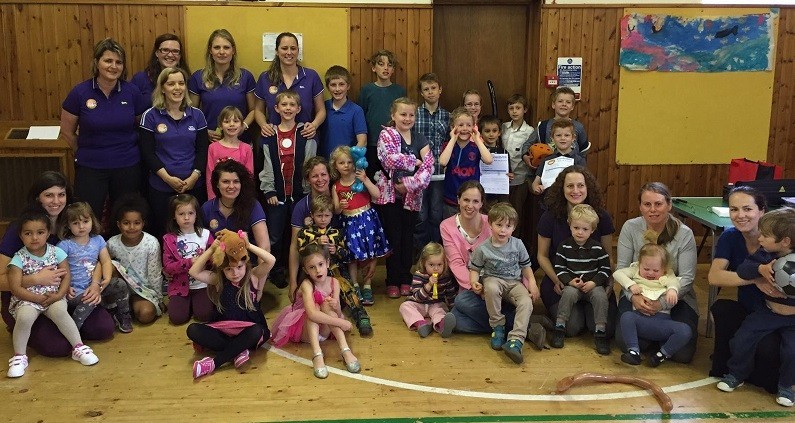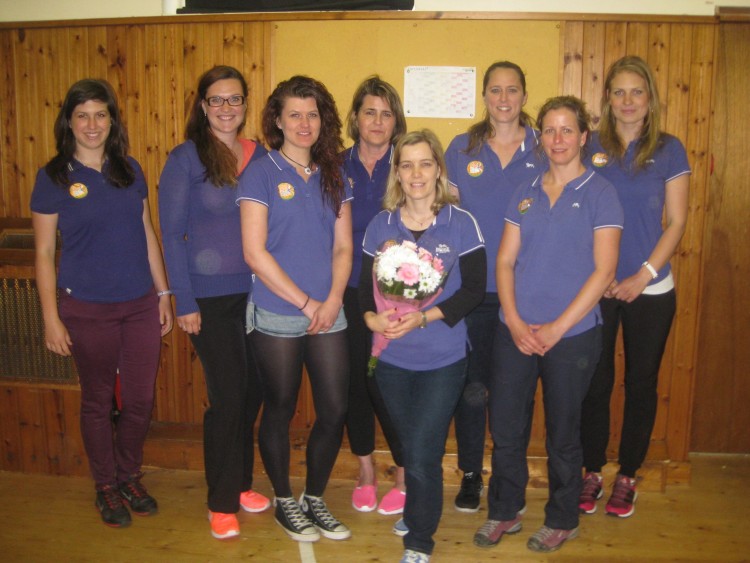 Curious what it looks like at our school, have a look at our normal school day as recorded here. And if you like what you see, come and experience our school for yourselves. We are confident you will enjoy being part of it!