Pavla Mataskova
Alice Mason (Treasurer)
Tereza Kokocinska
Lenka Halov​​a​
Helena Hulova-Sharpe
Ivana Stajnarova​​
Sydney Bailey​
© an awesome website created by you

Czech and Slovak School & Community Manchester
PAVLA MATASKOVA
Born and bred in Prague, I graduated from the Theatre Faculty of the Academy of Performing Arts in Prague and also from the Masters Programme at the School of English at the University of Leeds. In Prague I worked at The Theatre Na zábradlí and for the Theatre Institute and also as a freelance translator and teacher of English. I first moved to Manchester in early 1990s and later also lived in London and Leeds. I have two teenage children and work at St. Bede's College as an MIS and Examinations Manager. I love exploring the great outdoors, skiing, travelling and reading.





ALICE MASON
I was born in Prague where I graduated from Czech Agricultural University in Management and Economics and at the same time in Marketing and Social Sciences in Wageningen, The Netherlands where I gained a Master of Science degree. I have been coming to England since 1999 and settled down here in 2004. I'm the owner of Biking Bookkeeper Ltd providing bookkeeping and administrative services and a Treasurer of St Helens Mountaineering Club. I have two little children and I like climbing, walking, cycling, fishing, skiing and slacklining, eating fresh food and dancing to great music.



TEREZA KOKOCINSKA
Narodila jsem se v Praze, kde jsem na Vyšší Odborné Škole Informačních Služeb (ve spolupráci s irským Institute of Technology Sligo) dosáhla Bachelor of Business Studies. Jako součást mého studia jsem v září 2000 odjela na rok do Manchesteru, kde jsem byla zaměstnána na plný úvazek a zároveň připravovala svou diplomovou práci k zakončení studia. Můj plán byl vrátit se do ČR, ale osud si se mnou zahrál jinak a já se nakonec usadila po boku meho britsko-polského manzela v Manchesteru. Máme dva krásne kluky a já už od roku 2004 pracuji pro Ian Simpson Architects jako Document Controller.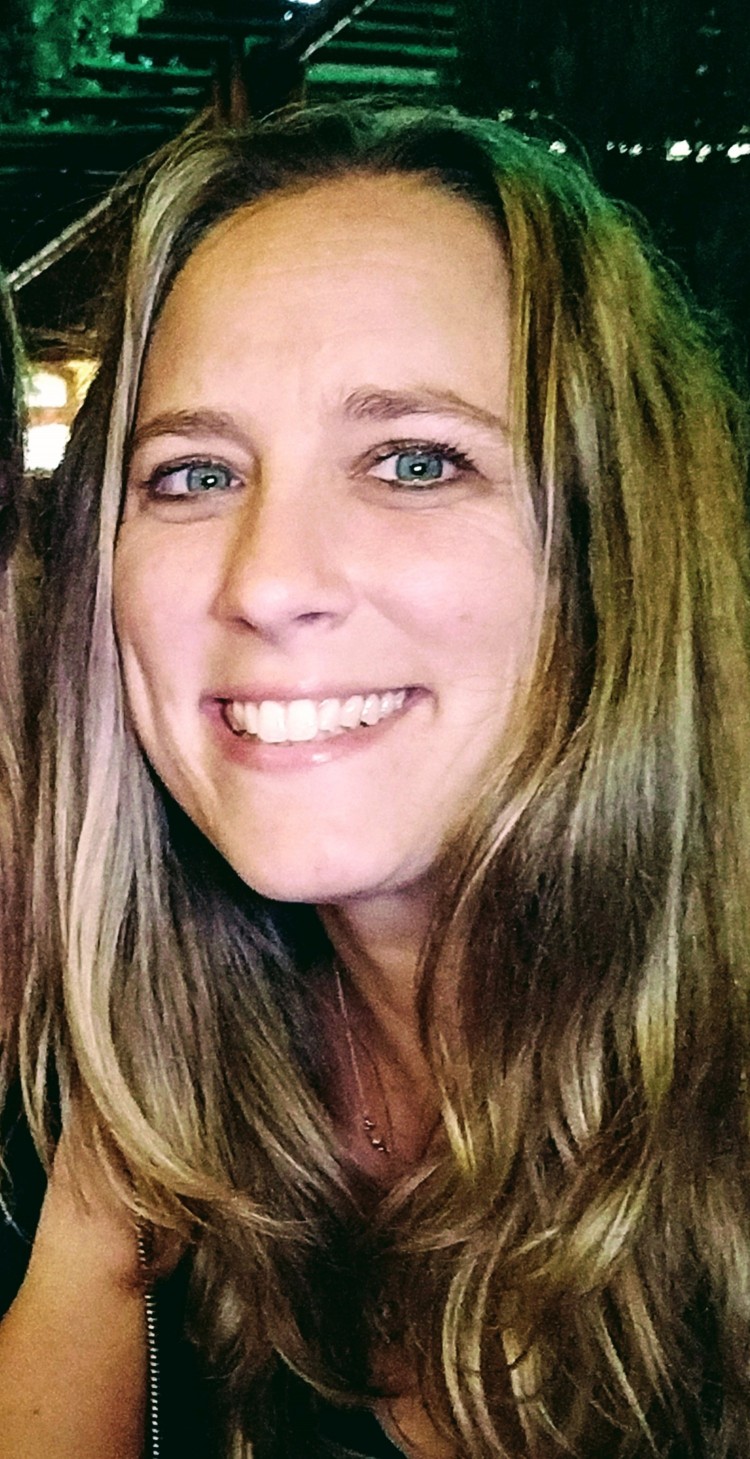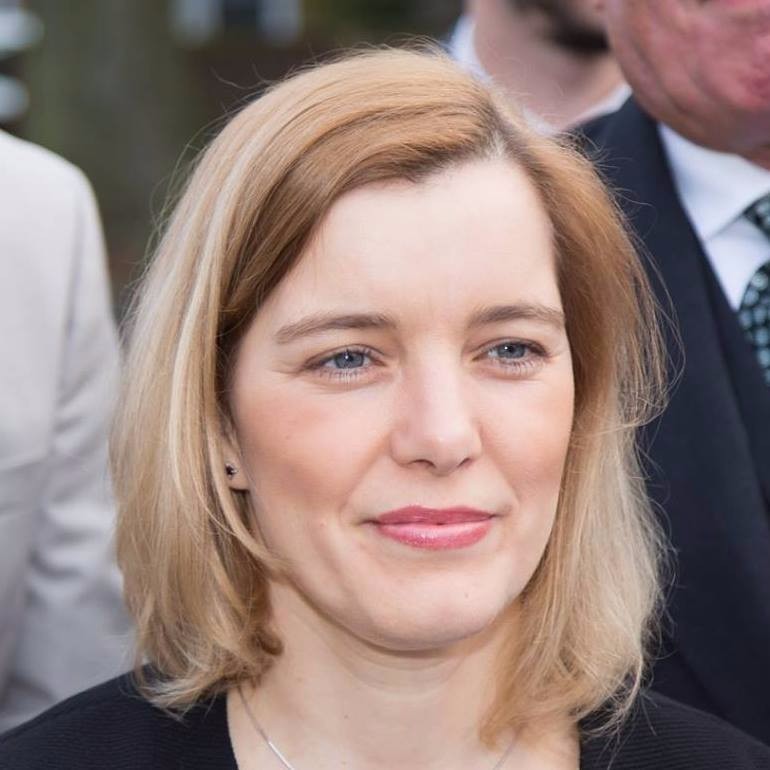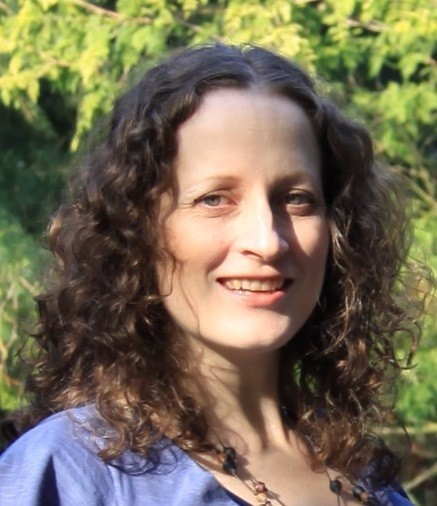 LENKA HALOVA


​

I was born in Ceske Budejovice in South Bohemia. I came to the UK (and Manchester) early in 2008 for initially a year and a half and it so happened that I stayed and settled in here.
At work, I am a scientist, molecular biologist studying processes that regulate cellular division (I work at the Cancer Research UK Institute at the University of Manchester), and at home, I am a mum to two young boys. In my spare time, I like to read science fiction or binge watch series.